12 things to do in Cape Town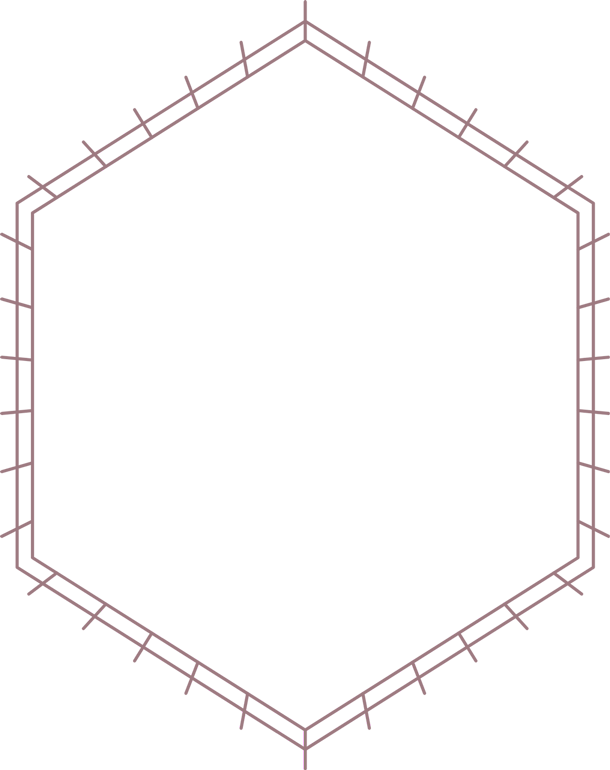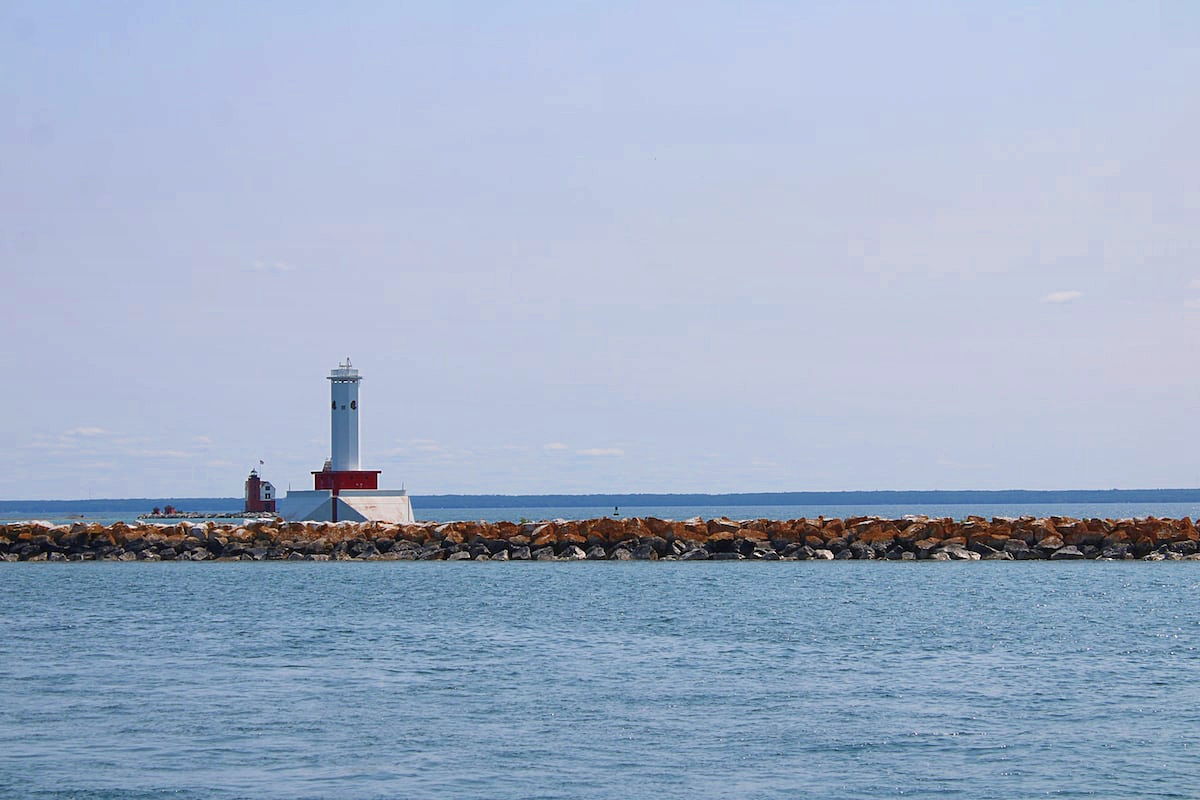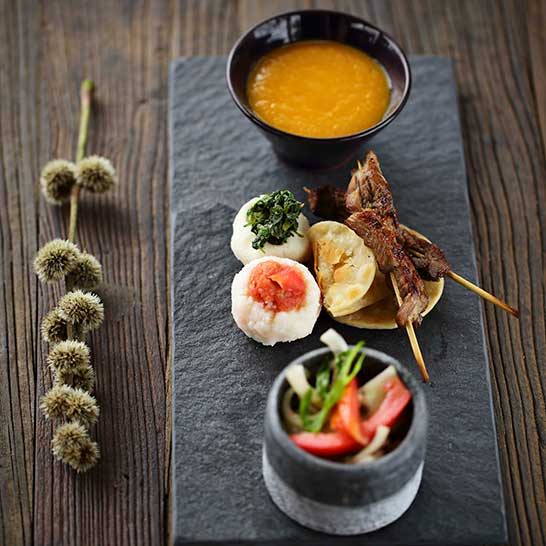 You'll never run out of things to do in Cape Town!
However, you might run out of time if you don't plan carefully.
Tell us a bit about your travel style, and we recommend and book activities for your own private Cape Town package.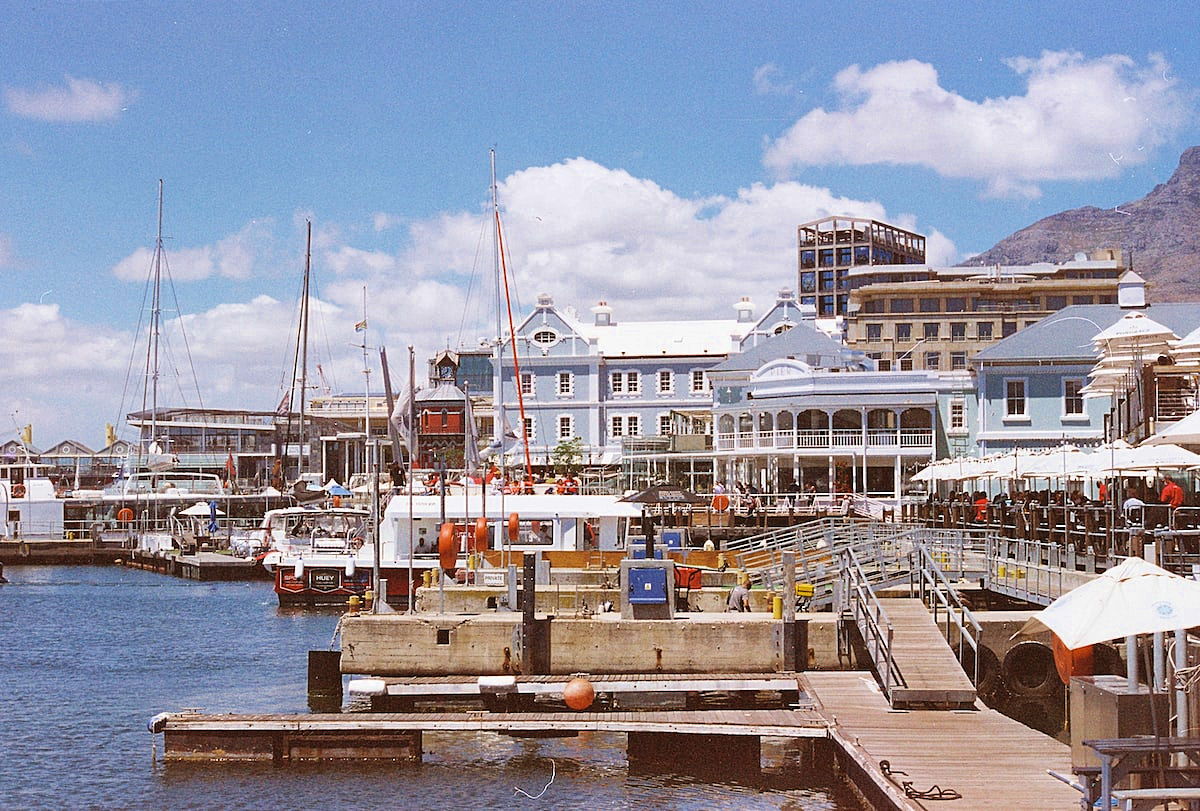 Whether you're looking for seclusion or crowds, glamour or family fun, Cape Town has beaches for all types.

We can recommend which ones might suit you best.
Cape Town can be quite chilly from June to November, so if you are after a beach break at this time, speak to us about visiting warmer beaches like in Mozambique or Zanzibar as part of your trip.
1. Go to the beach!
2. Go on a wine tour
Cape Town's wine industry goes back to 1659. The Cape winelands are known not just for their wines and cuisine, but for their majestic mountain scenery.
Stay a night or two in one of the Cape's wine regions, or be fetched right from your city hotel for a day trip where you don't have to worry about the drive home, and can learn from experienced guides.
3. Helicopter over Table Mountain
Are you a fan of heights and views?
See Cape Town and Table Mountain from above in an exciting helicopter flip!
4. Climb Lion's Head
A popular activity that won't cost you anything but a good pair of shoes.
Take a picture from the top of Lion's Head - a peak making up the Table Mountain range. You can reach the summit and back in 90 minutes.
The Cape has many beautiful hikes for varying fitness levels - ask us to suggest some.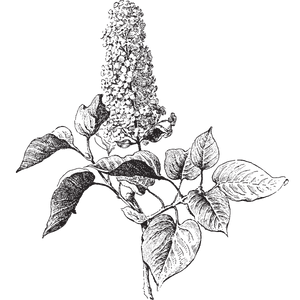 5. Table Mountain Cable Car
Some choose to hike up Table Mountain, but more popular is the cable car which runs up the mountain daily.
Stroll around at the summit and look at the views, notice the unique fynbos vegetation that grows here, and keep an eye out for dassies, or rock hyraxes.
6. Dine in world class restaurants
Cape Town is a foodie's heaven!
Some of the world's best restaurants can be found in the city and the surrounding winelands.
Even better - you'll find incredible value for money here as very good restaurants will cost you a lot less in South Africa than in many other countries.
7. Visit Cape Point Nature Reserve
See the point where the Indian and Atlantic oceans meet in this breathtaking reserve.
There is a 90 minute trail that will take you past its stone cliffs, fynbos and green crags and valleys.

While you won't find the big 5 here, keep an eye out for various species of antelope, chacma baboons, porcupines mongooses, ostriches, zebra, and various reptiles.
Bird lovers will not be disappointed either!
8. Victoria & Alfred Waterfront
An extremely popular tourist spot.
Scratch your itch for shopping, watch some local buskers, buy some souvenirs and local crafts, or go on a quick cruise around the bay.
Kids and adults alike will also enjoy the Two Oceans Aquarium located here.
9. Robben Island day trip
Visible across the bay is Robben Island, where legend in our lifetime Nelson Mandela, was imprisoned for 18 years.
The prison has now become a museum reachable daily by boat from Cape Town.
One for the history buffs.
10. Go foraging!
A trend that has become popular since lockdown, more and more people are interested in foraging for and preparing their own food.
There are many excellent foraging excursions around Cape Town for all dietary requirements.
Forage for seaweed, mussels and mushrooms and then enjoy a meal prepared with these ingredients around a social table.
11. Try a surfing lesson!
Beginners welcome! Try a surfing lesson from one of Cape Town's many excellent surfing beaches.
Stronger travelers may want to try kite surfing, windsurfing, sea kayaking or stand up paddle boarding.
We advise letting us rent you a wetsuit - the water is cold!
12. Drive around Chapman's Peak
A gorgeous drive just outside the city with stunning cliffside views.
Rent a replica Cobra or a Harley Davidson if you want to enjoy this drive in style!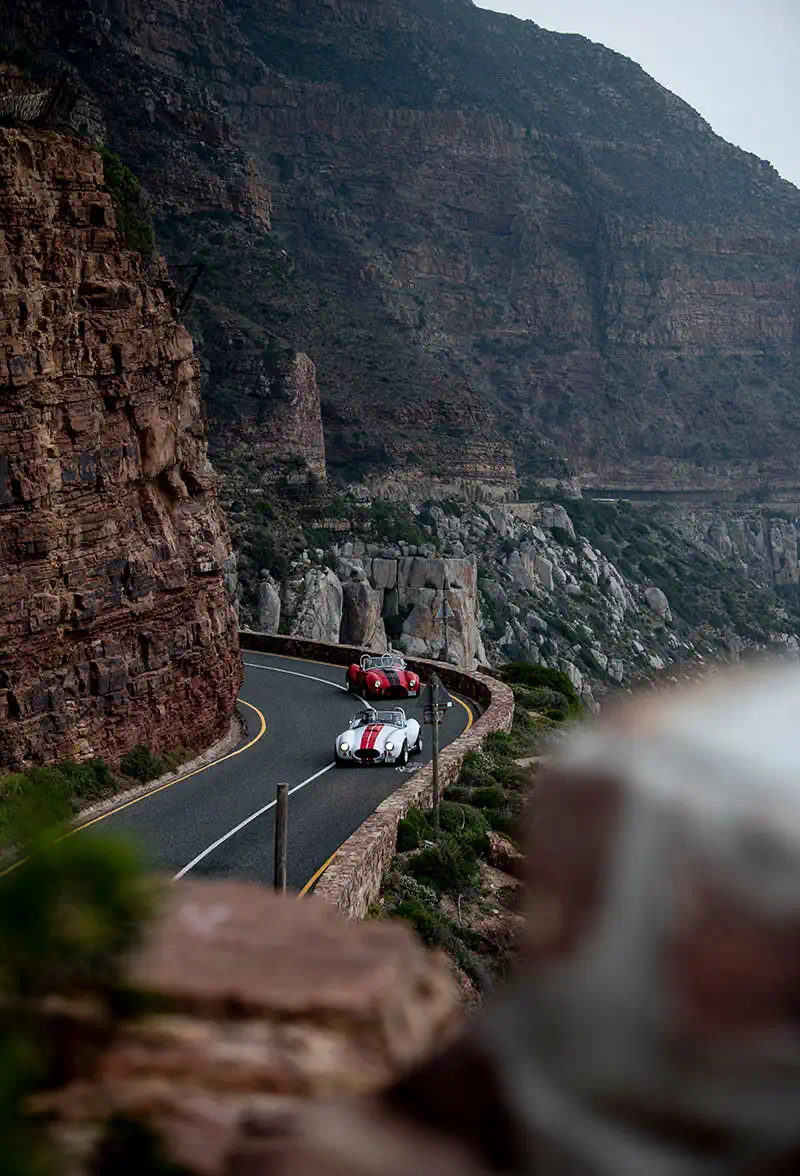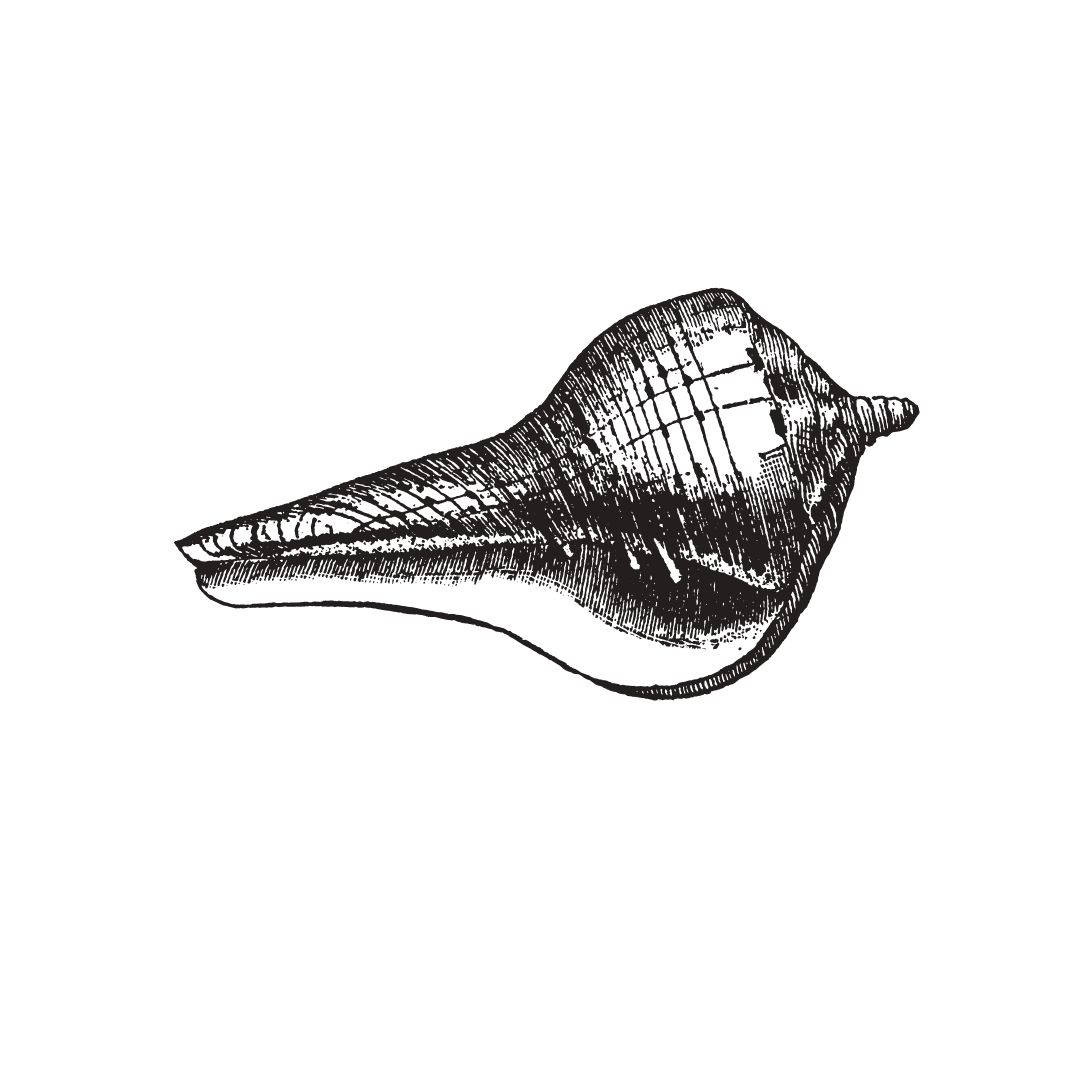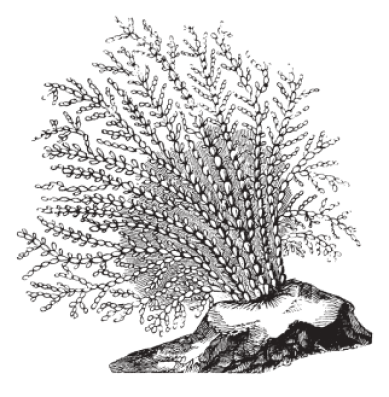 HELP ME PLAN
HELP ME PLAN